How many meals does District 6970 provide through all of our Rotary initiatives?
Please allow me to introduce our District Feed10Million Champion Maralee Walsh-McDaniel from the Rotary Club of Flagler County. mwalsh9025@aol.com  (914) 512-1174
Maralee will be assisting me with collecting Data that will help us better understand how many meals we are we are providing through all of the initiatives that we promote through the district.
Some examples of Feed10Million Service projects that many of you are probably already doing.
-Serve meals at a food kitchen.
-Serve meals at a club/Area/District event.
-Pack or deliver food at a food bank.
-Pack or deliver food for a backpack program.
-Pack or deliver food in concert with another organization.
-Participate in a Rise Against Hunger, Meals of Hope, or other similar packing event.
-Provide funds, where appropriate, to collaborate with another organization.
-Collaborate with local or regional food banks.
All we ask is that you either enter the information about your project in our Zone database https://www.rizones33-34.org/feed10million-initiative/ directly or report the information to Maralee and she will make sure it is reported to zone.
Live and In Person!
I hope everyone is looking forward to the Rotary International Convention 2022, to be held in Houston, June 4th through the 8th.
For those that have never attended, this will be a great opportunity to easily and affordably attend an International Convention.    Keep in mind, we have not had an in-person Convention in over two years, so 2022 is sure to be spectacular and very well attended. Don't miss out on early registration pricing that will expire December 16th and Hotel Rooms are filling up fast, so don't delay. https://convention.rotary.org/en/houston
Club Events Coming up
Rotary Club of Southpoint Jacksonville – 19th Annual Fall Clay Shoot Friday, September 24th.
https://www.facebook.com/events/921824388406638  For more info, contact Robert Perry at 904-240-4815 or robert@robertperrylawfirm.com
Send me your clubs upcoming events with a link if you have it and I'll get it in the Minutarian, so we share with the other Rotarians in our District.

Pic of the Week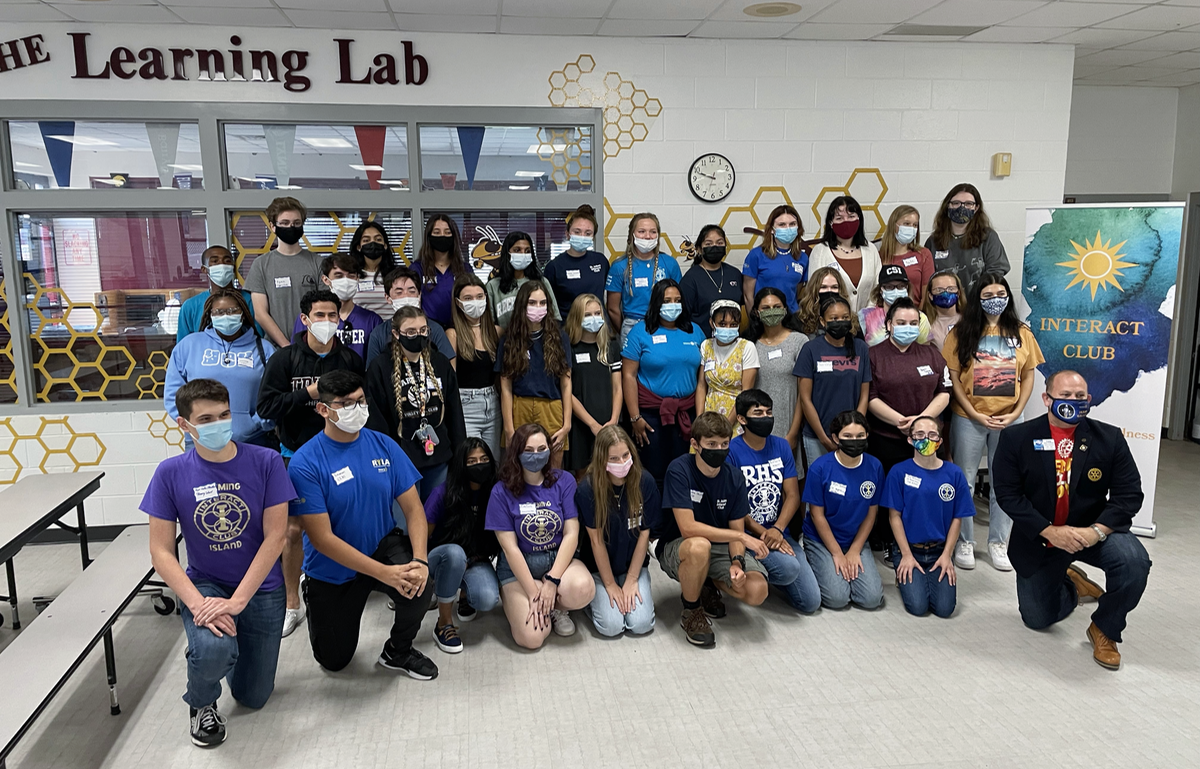 I had a great time spending this Saturday morning with an amazing group of future community leaders at the District 6970 Interact Summit held at St Augustine High School.
Service Above Self,
Coop