Special Superbowl / Valentine's Day Edition
Best advice that I can give on the subject of Superbowl and Valentine's Day is that if  you got caught up in all the Superbowl activities yesterday and forgot Valentine's day, well you're in trouble.  All is, however, not lost, there is still time to get out and buy or even create a special gift for that special person in our life. This is precisely the reason we get the Minutarian out first thing in the morning.
RLI Foundation Class
Think you've taken all the RLI courses?  Chances are that you haven't.   Here's an opportunity to take an excellent class that digs deep into the subject of the Rotary Foundation. This is an excellent class for our Club Foundation Chairs or anyone that may have a future leadership role in Rotary. This course will be lead by none other than PDG Art MacQueen. The course will be held live and in person at St. Johns River State College, Orange Park Campus on February 26, 2022.  Sign up on DACDB at www.dacdb.com/Calendar/Event.cfm?EventID=77567570&CalClubID=0&R=0.5188678620403759
Satellite Club
We have a new member to our Rotary Family. District 6970, please join me in welcoming The Rotary Satellite Club of Southpoint. They became official on February 10, 2022. This new club will be meeting on Tuesday evenings at the Athenian Owl Creek on Baymeadows Rd. We are expecting great things out of this fine group of Rotarians. Check them out at www.southpointrotaryevening.com/
Rotary Online Meetings – Some Still Struggle – RI Has a Resource
It's true, many still struggle with having effective virtual or hybrid meetings. Whether it's a staple of your club or just something you may need to do from time to time. In any case, it's good to know we can meet under any circumstances we may find ourselves in and Rotary International has resources to help. See the link below from Rotary.org for some very valuable information.
https://my.rotary.org/en/learning-reference/learn-topic/engaging-online-meetings-person-venue-virtual
They Shall be Memorialized in the Library of Congress
Big shout out to The Rotary Club of North Jacksonville. They created an amazing collection of pictures and stories that captured their rich history of 50 years' service to their community and the world. This book, titled appropriately "Celebrating 50 Years of Service Above Self; Rotary Club of North Jacksonville, 1970-2020, will be memorialized in the Library of Congress under control number: 2020475226. Outstanding North Jax!
Upcoming Events in our District
Florida In February BBQ Contest – Hosted by the Rotary Club of Deland and benefiting Volusia-Flagler YMCA.
Where: Deland Elks Lodge 614 S. Alabama Ave, Deland
When:  Saturday, February 19th, from 10:00 a.m. to 4:00 p.m.
Join the San Jose Club for their 19th Annual President's Day Charity Golf Tournament at Deer Creek to be held on Monday, February, 21st at 11:00 a.m. with a noon shotgun start. Boxed lunch, BBQ, and awards after play. A variety of player packages and sponsorship levels are available.
Proceeds benefit multiple organizations, including the Williams YMCA, Boy Scouts, Seamark Ranch, Field of Dreams Baseball, and ReThreaded. Contact Mike Farmand at (904) 349.6838 ext.103 or Mike Blakey at mblakey@gtleasing.com for more details.
Save the date! The Rotary Club of Ponte Vedra would like you to join them on May 22nd for their 8th Annual Rubber Ducky Regatta. 
Follow the link for more information. www.dacdb.com/index.html?FW=SF&BaseDir=62B692333E184FEB4959AEA42135669D&Path=89151/Downloads/Rubber Ducky Regatta 2022/Rotary Club of Ponte Vedra-Rubber Ducky Regatta 2022-Save the Date-FINAL.docx
Pic of the Week:
Presidents elects had a rare opportunity this week to hear from a Rotary legend. As part of the Presidents Elects Training Seminar, they heard Rotary's first female president of a club during a virtual opening session of PETS 2022. A timely introduction on the eve of our first female Rotary International President. IMAGINE the possibilities of Rotary year 22-23.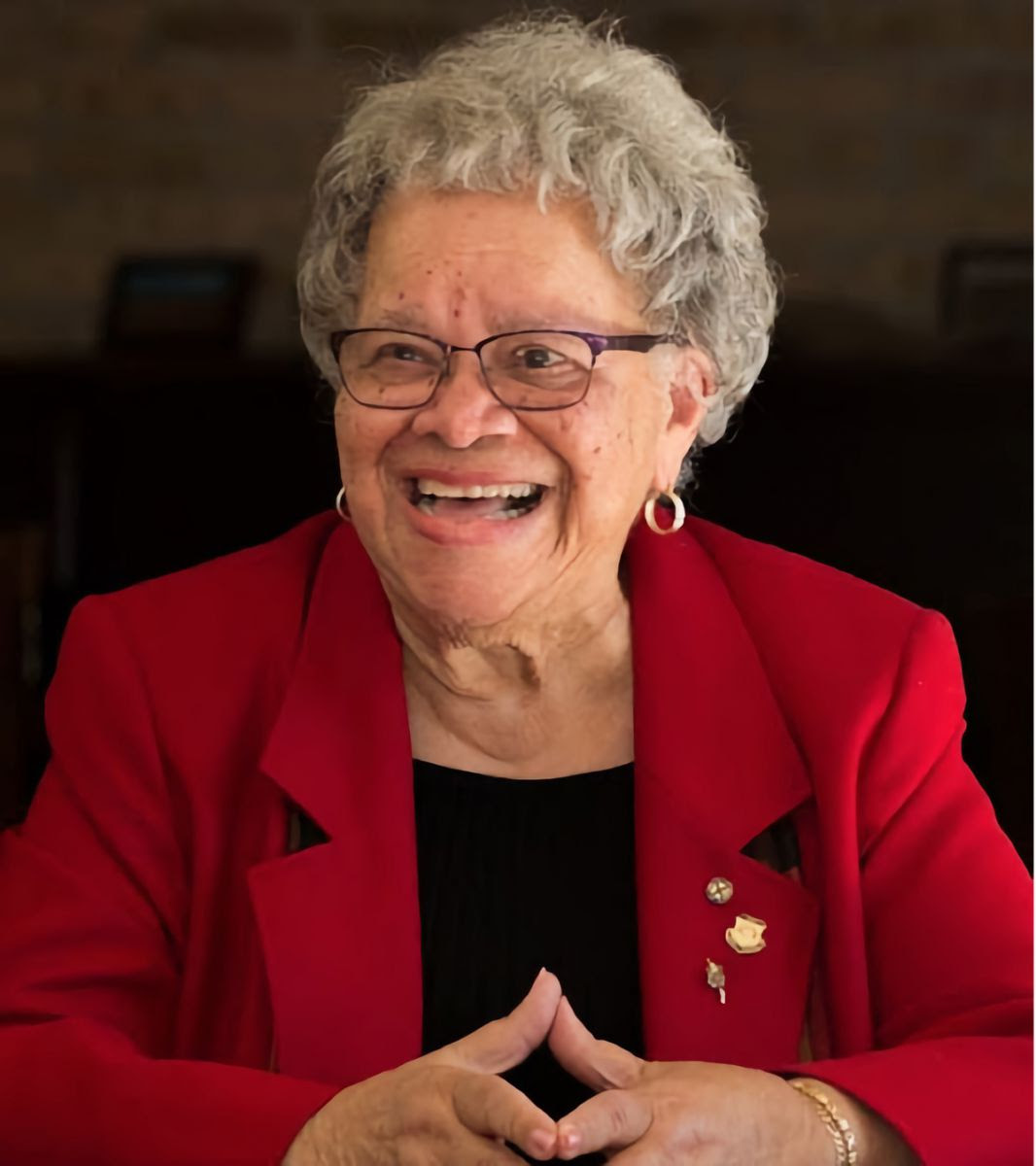 Service Above Self,
Coop