And just like that, we're halfway through May. It's amazing how time flies when you're having so much fun.
Save the Date!
If you missed the RLI this past weekend, don't fret. The next opportunity is right around the corner. We'll be having our next Rotary Leadership Institute on Saturday, August 6th, at the Palm Coast Campus of Daytona State College. Look for details soon!
In case you haven't heard.
Did you know Rotary has core values? We do. They are fellowship, integrity, diversity, and leadership. Rotary has recently released a code of conduct specifically for Diversity, Equity and Inclusion (DEI for short). I'd recommend all Rotarians take a look at how it impacts all of us and has been designed to create a stronger Rotary organization for all.
https://my-cms.rotary.org/en/document/rotary-diversity-equity-and-inclusion-code-conduct
Would you love to go to the International Convention, but don't want to travel to Houston?
Not a problem.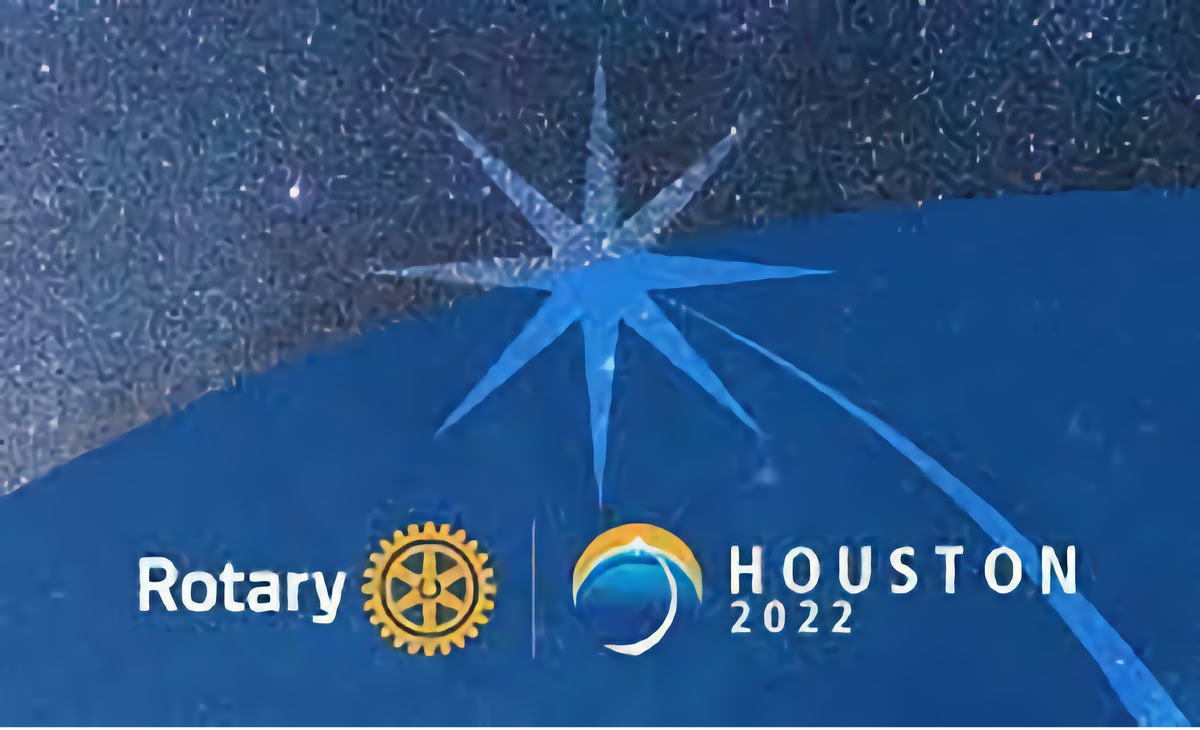 There is a virtual option to attend the 2022 Rotary International Convention. You can attend "virtually" for just $75. Learn more at the link and register. https://convention.rotary.org/en/houston/virtual-program
24 hours of Rotary. What could be more fun?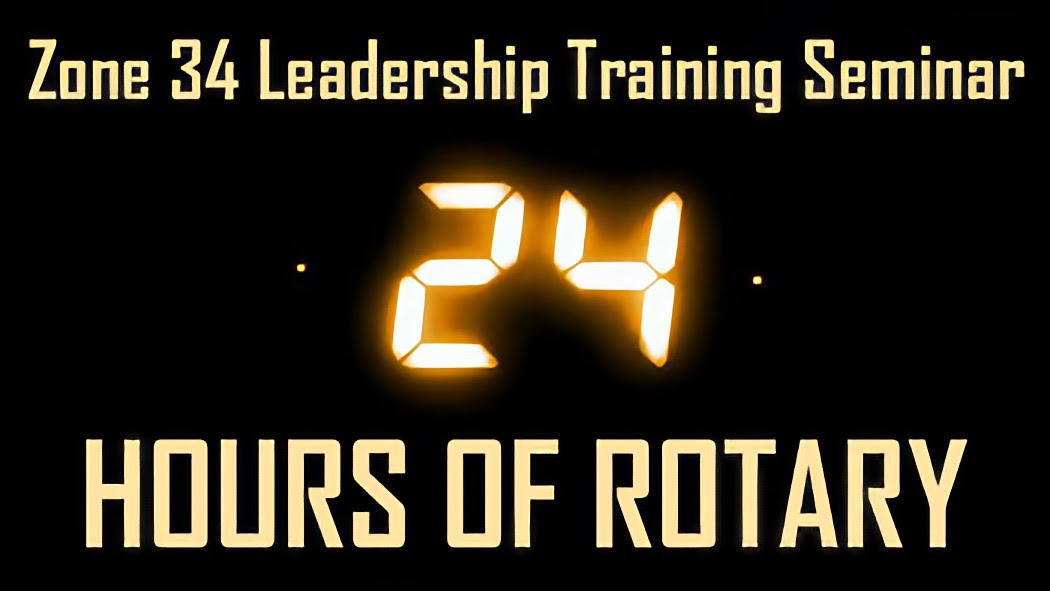 We have an opportunity right here in our district. The Zone 34 Leadership Training Seminar will be right here in our District on June 25th and is open to all.
Attendees will join other leaders and future leaders from around our district, which includes Florida, Georgia, the entire Caribbean and three countries in South America. Any current or future leaders in Rotary would be excellent candidates for this seminar. I hope to see you there! 

 Register NOW for Zone 34 Leadership Training Seminar, Jacksonville, Florida
Upcoming Events in our District
The Rotary Club of Ponte Vedra would like you to join them on May 22nd for their 8th annual Rubber Ducky Regatta. Follow the link below for more information.
www.dacdb.com/index.html?FW=SF&BaseDir=62B692333E184FEB4959AEA42135669D&Path=89151/Downloads/Rubber Ducky Regatta 2022/Rotary Club of Ponte Vedra-Rubber Ducky Regatta 2022-Save the Date-FINAL.docx
The Rotary Club of Fleming Island- Rotary Bike Ride, August 27th.
www.RegisterRotaryBikeRide.com
Pic(s) of the Week
I got to spend some quality time with quality Rotarians this past weekend in DeLightful, DeLovely DeLand. The Rotarians from DeLand hosted an awesome Rotary Leadership Institute on Saturday at the DeLand campus of Daytona State College.  Many Rotarians left inspired and energized to do good in the world!
Service Above Self,
Coop