Good morning and Happy Memorial Day Rotarians.  I hope everyone has big plans for today, spending time with friends and family and enjoying the freedoms provided by those that we honor on this day.
Speaking of Memorial Day!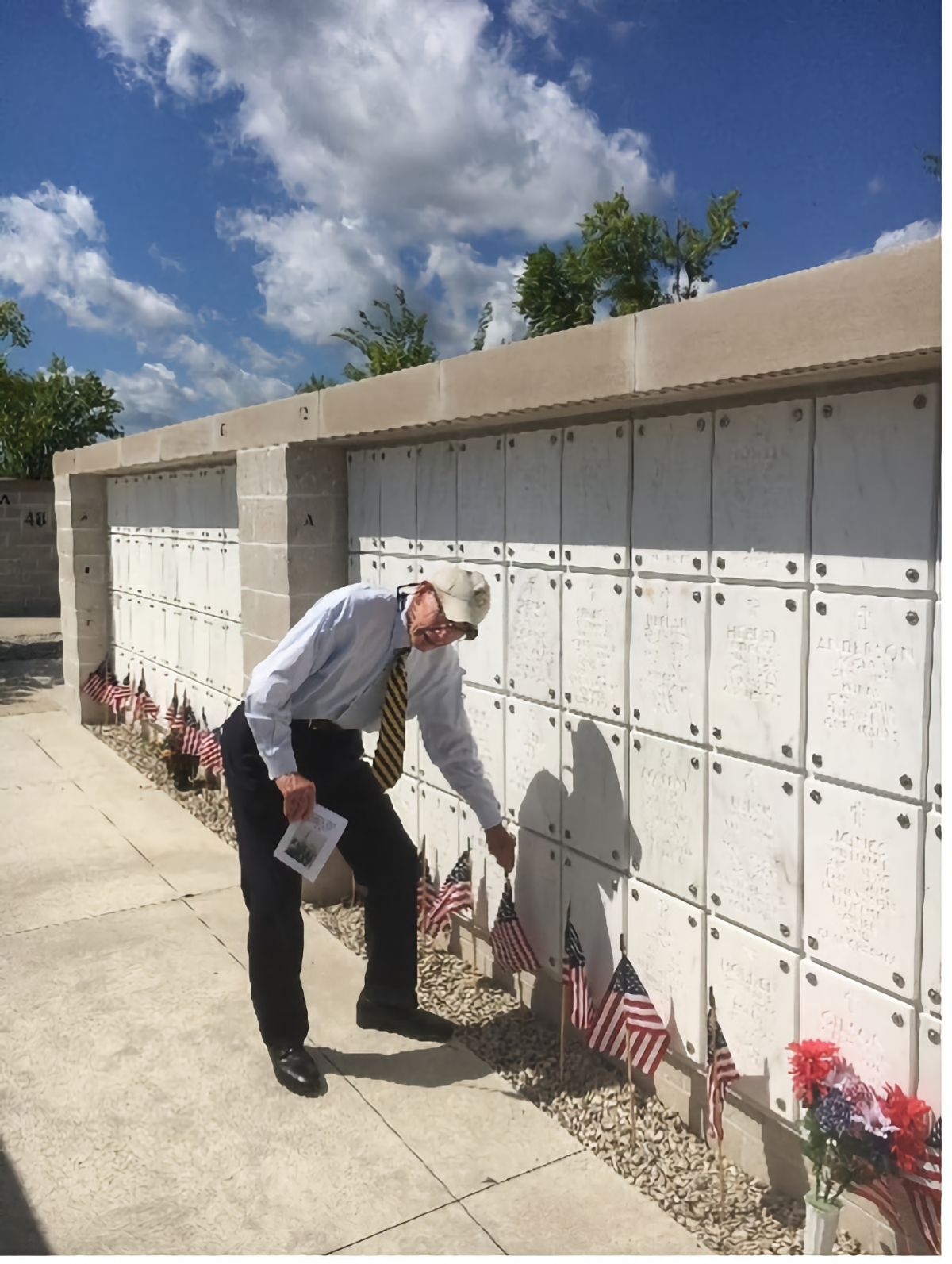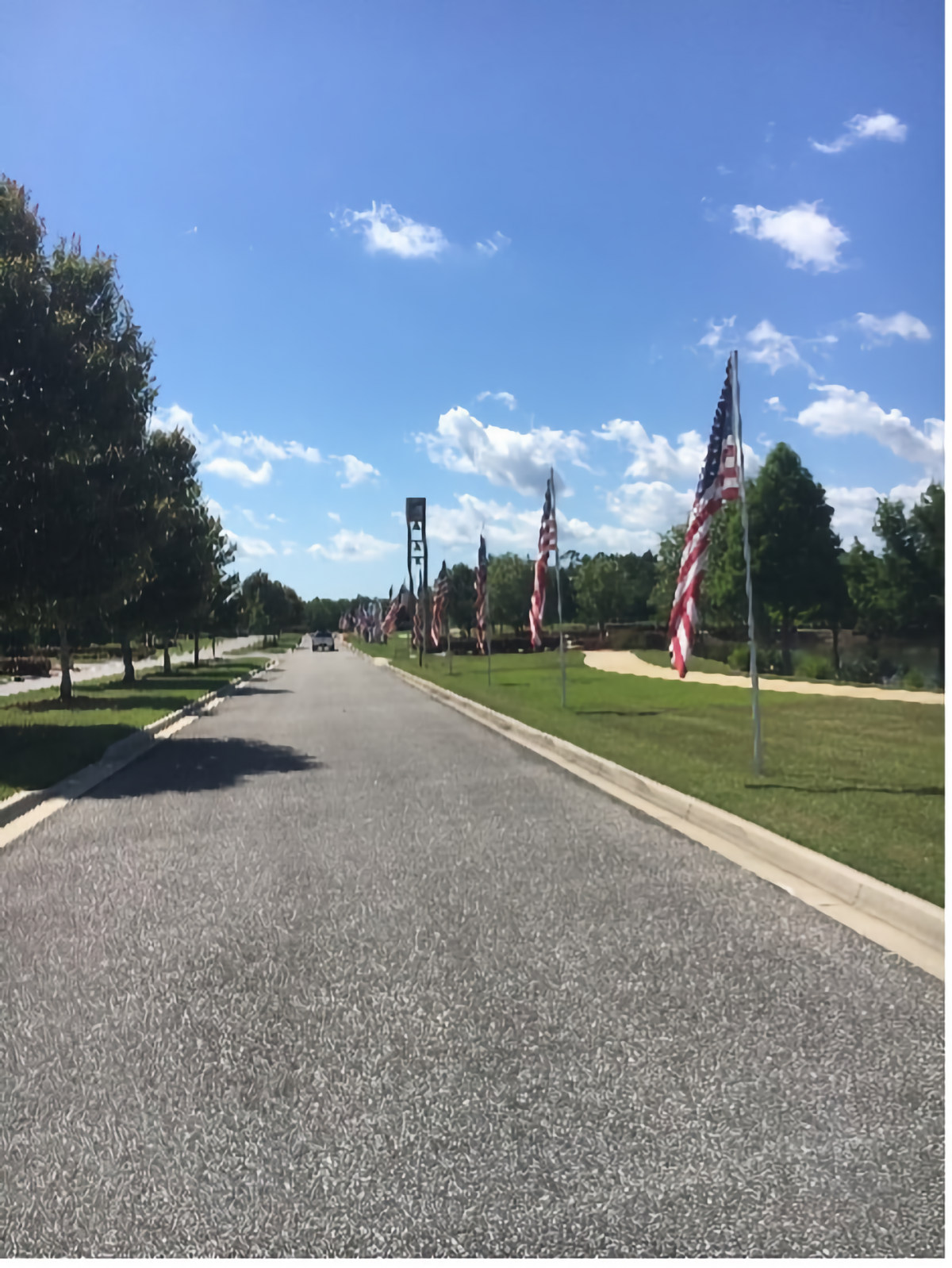 Pictured above, Pat Mulvihill, President of North Jax Rotary, along with many other Rotarians and volunteers put flags and wreaths out in the serene and hallowed grounds of the Jacksonville National Cemetery.
There was a very emotional service this past Saturday that featured music by the Navy Band, presentation of colors by Civil Air Patrol Cadets, invocation and benediction by The Chaplain of the National POW-MIA Memorial and Museum, remarks from both the event chairman and from the cemetery director, the keynote speech by the former Inspector General of all continental US Army Forces & Commandant to the Sergeants Major Academy, a Detailed Presentation on the Meaning & History of TAPS by a retired US Navy Chief Petty Officer, and a Firing Detail & Bugler from the JAX Beaches Honor Guard Team.
The ceremony remembered those personnel who served our nation and are now buried at the cemetery.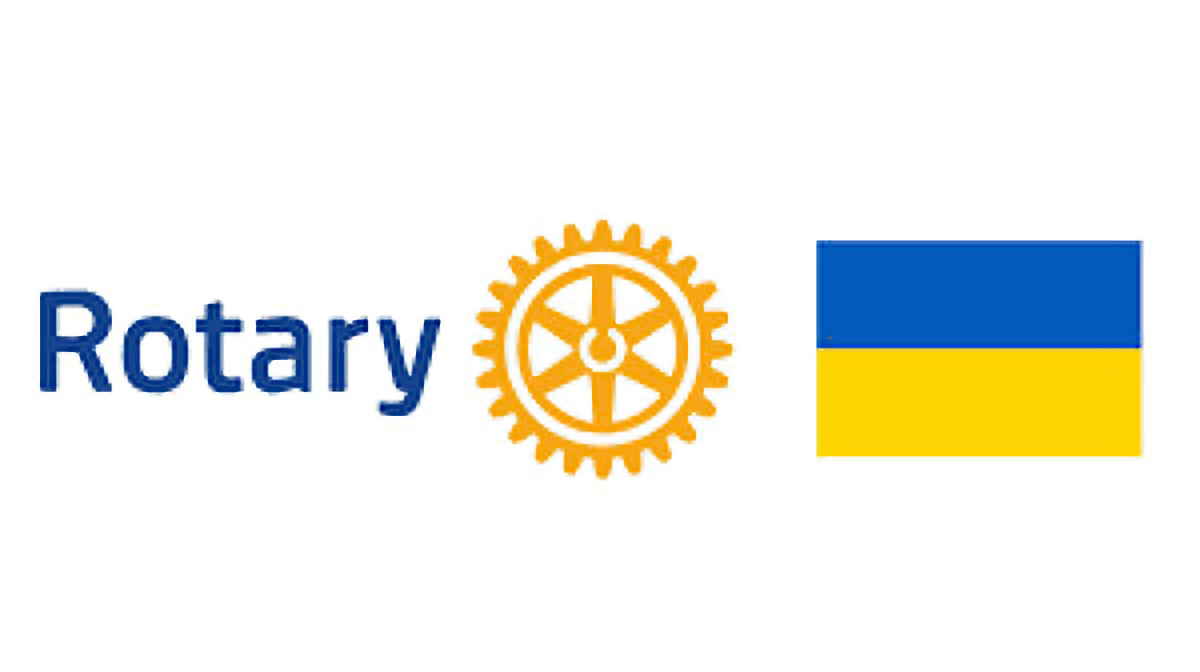 Your Donations are at work in the humanitarian relief efforts in Ukraine.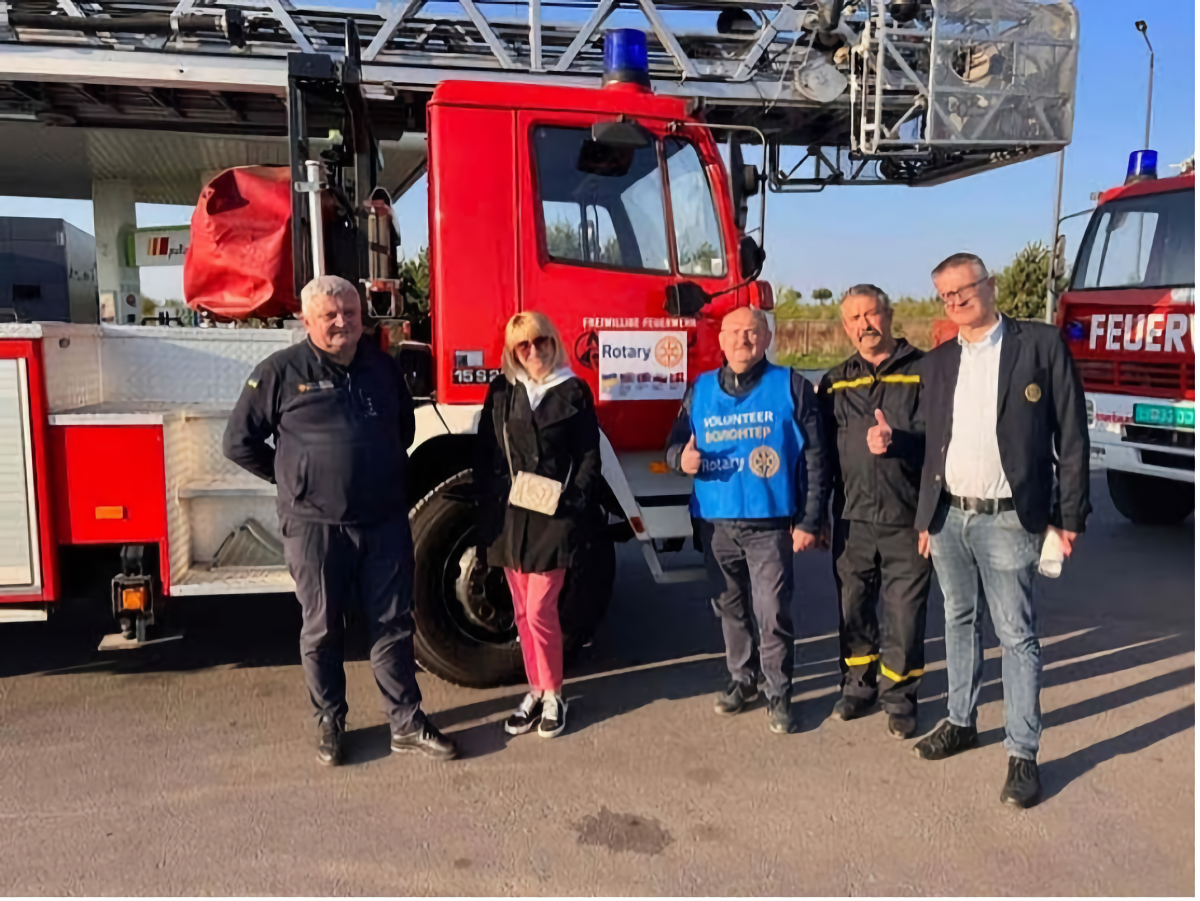 http:// https://dacdb.com/Register4/index.cfm?EventID=77594264
The Rotary club of Warsaw took delivery of the fire truck (ladder truck or tower) this week. The truck will be headed to Ukraine next week where it is desperately needed to fight the fires caused by bombing and other conflict.
Also, pictured is James Joeriman from right here in district 6970 and the current Club President of the Rotary Club of Lviv. He and other volunteers assembled first aide trauma kits that will be used by paramedics and other medical personnel in Ukraine.
Rotary Leadership Institute, Saturday August 6, 2022
We have another Rotary Leadership Institute coming up in August at the Palm Coast campus of Daytona State College. Log into DACDB to signup https://dacdb.com/Register4/index.cfm?EventID=77594264
Upcoming Events:
Service Above Self,
Coop