Don't Forget Your Goals!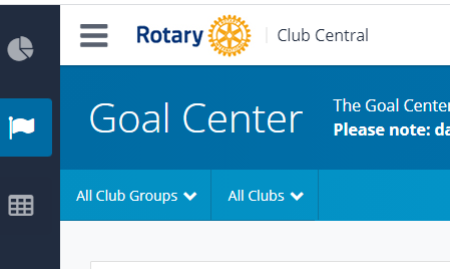 It has been brought to my attention that a few clubs still have not entered their goals in Rotary Club Central at www.Rotary.org/My Rotary  I would ask that if you have not done so yet, please log in and do so now. We at least need membership and Foundation goals entered, this will allow us to help you achieve your goals. Thank you in advance! https://rcc.rotary.org/#/dashboard
Directions on how to enter your goals are here. Click to read GOALS.
Take Action for World Polio Day: 24 October
Every year, the Rotary community mobilizes for World Polio Day to raise awareness about global efforts to end polio for good. If we stay committed, we can make polio the second human disease ever to be eradicated.?? Plan your participation and ?join the effort to ensure that every child receives the polio vaccine and help end polio by organizing a World Polio Day event or fundraiser or other promotional activities.
One advantage of online events: They allow us to expand our reach even more and inspire others to join with Rotary.??Use the World Polio Day Toolkit to start planning and promoting your activities now. https://www.endpolio.org/world-polio-day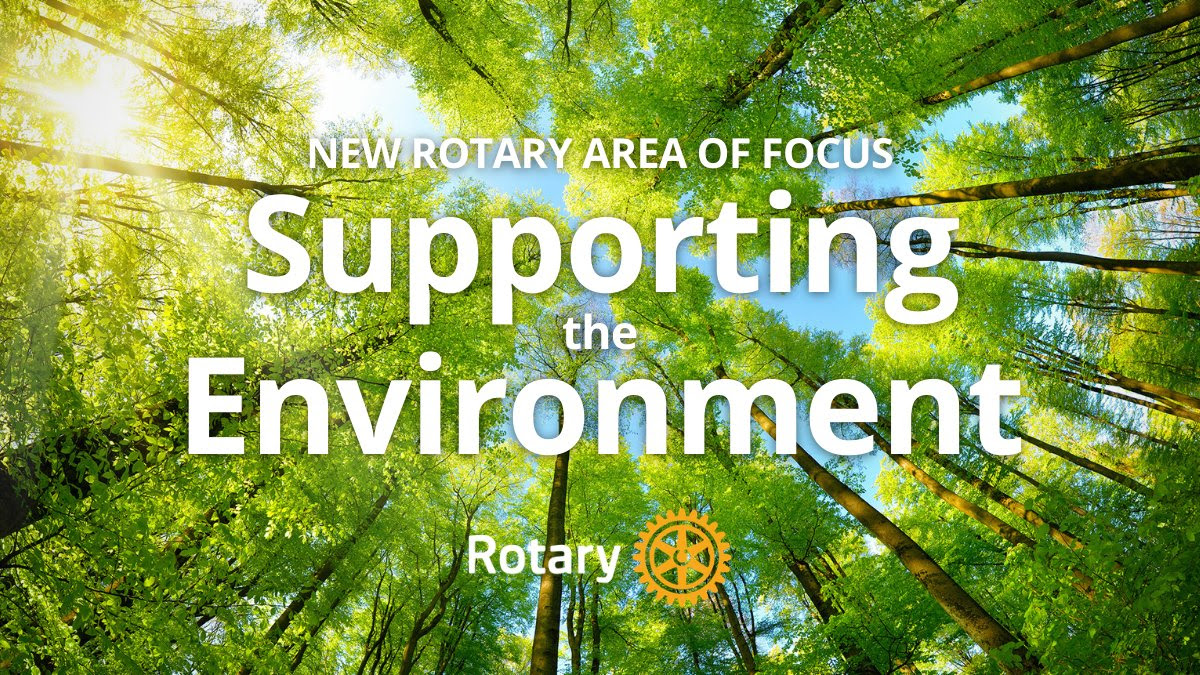 Did you know Rotary has a new 7th area of focus?
HOW ROTARY WILL HELP PROTECT OUR PLANET?
The Rotary Foundation will enable our members and their community allies?to take action in these ways:
Protecting and restoring land, coastal, marine, and freshwater resources.
Enhancing the capacity of communities to support natural resource management and conservation.
Supporting sustainable agriculture, fishing, and aquaculture practices.
Addressing the cause of climate change by reducing the emission of greenhouse gases.
Strengthening ecosystems and communities affected by climate change.
Supporting education initiatives that promote behavior that protects the environment.
Advocating for sustainable consumption to build an economy that uses resources more efficiently.
Addressing environmental justice issues and public health concerns.
Club Events Coming Up
25th Annual Rhythm & Ribs Festival, October 15th – 17th, Francis Field, St Augustine. Brought to you by the Rotary Club of St. Augustine Sunrise. https://rhythmandribs.net/
Pirates on the Edge, November 13th, 11:00 a.m. – 10:00 p.m., Menard May Park, Edgewater. Brought to you by the Rotary Club of Edgewater. ?http://piratesontheedge.com/
Send me your clubs upcoming events with a link if you have it and I'll get it in the Minutarian, so we share with the other Rotarians in our District.
Pic of the Week
No Clay Pigeons were injured in the production of this Rotary event.
However, it was not for lack of trying. I had a great time with Barry Covington and John Pope form South Jacksonville Rotary, while "competing" at the Rotary Club of Southpoint's 19th Annual Clay Shoot.
Service Above Self,
Coop